SECURE AND EFFECTIVE MANAGEMENT OF CONFIDENTIAL DATA ON COMPUTERS AND OTHER ELECTRONICS IS A TOP CONCERN FOR ANY ORGANIZATION.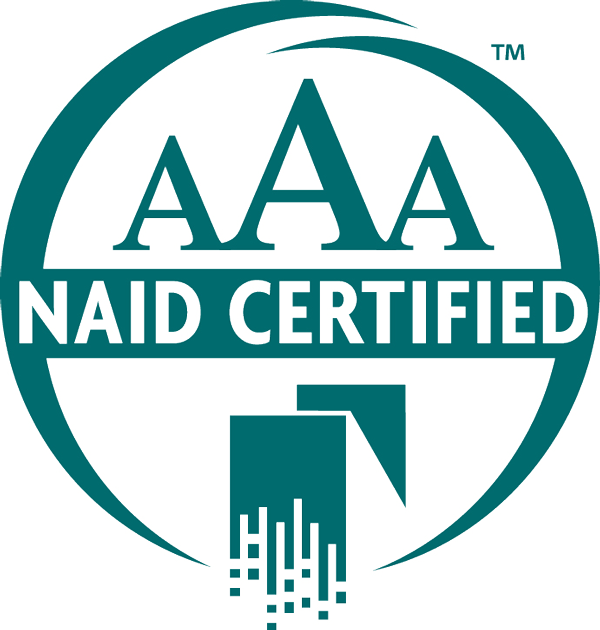 EWASTE+ is certified by the National Association for Information Destruction (NAID) and is the trusted, go-to data destruction partner for thousands of businesses and organizations.
Our rigorous data destruction process includes secure collection and handling, documented chain-of custody, asset inventory and serial number tracking, and ensures that your confidential information is never exposed and that your organization is protected from risk. We are audited and certified for our data sanitization and physical destruction services for both our plant-based and mobile operations.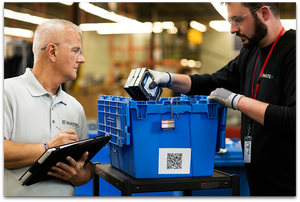 ---
ON-SITE HARD DRIVE DESTRUCTION OR SANITIZATION – SECURITY AND CONVENIENCE
Certain clients require validation that confidential data residing on their end-of-life electronics has been completely erased or physically destroyed prior to leaving their facilities. In these cases, NAID Certified, EWASTE+ technicians are available to provide data destruction services at your office location. The convenience of our onsite data sanitization and our mobile hard drive destruction services is unparalleled – please contact the EWASTE+ Client Services department for more information.
---
We Monitor Our Facilities 24/7
EWASTE+ NAID-CERTIFIED OFFERINGS: AT A GLANCE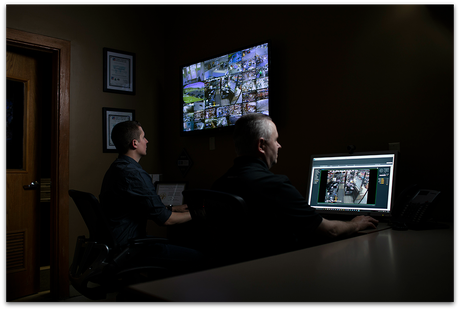 Secure company-owned collection vehicles with uniformed drivers
Visitor sign-in and badge system, picture ID required, EWASTE+ escort by authorized personnel
Drug testing and criminal background checks on all-access employees
90 day closed circuit TV surveillance tape storage
Secure data cage equipped with infrared security cameras- NAID all-access members monitored and tracked
OPTIONAL NAID-CERTIFIED SERVICES
Dedicated truck pick up
Locked bins and totes for loose data devices
Videotaped or witnessed destruction
---

Downstream Data Coverage is professional liability insurance, available exclusively to NAID Certified organizations and developed to address many of the shortcomings of standard professional liability coverage that leave service providers and their customers at risk.