The RIC-RIT World Remanufacturing Conference is the place to find the 'who's who' in remanufacturing for networking, workshops, and discussion amongst industry leaders and thought leaders on sustainability, regulatory, and technology trends in remanufacturing.
TOUR DAY: June 23, 2017
SCHEDULE:
MORNING VISIT: Walk around Xerox to see and hear how they are working to be a Waste-Free company.
AFTERNOON VISIT: Explore EWASTE+ one of New York State's largest processors of ewaste; specializing in Electronics Recycling, Value Recovery, and Data Destruction!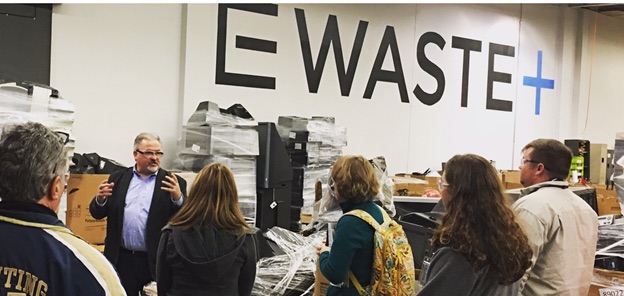 For more information on the World Reman Conference click here!
#WorldReman #EWASTEnation