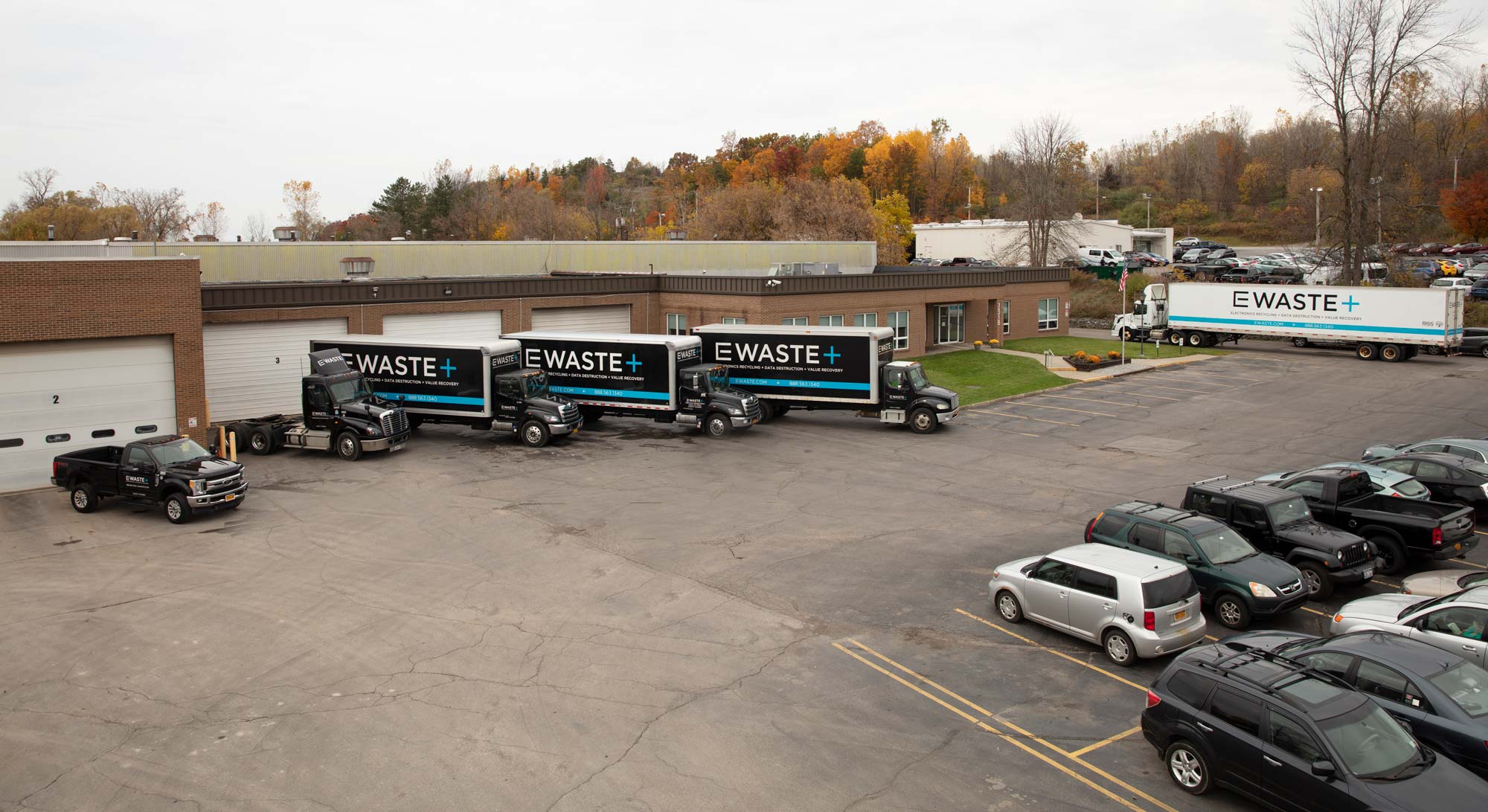 ROCHESTER, NY– EWASTE+, a leading and trusted provider of IT Asset Disposition (ITAD) and Electronics Recycling Services, today announced a strategic equity investment by Sidereal Capital Group, LLC, a private equity firm focused on growth-oriented, middle market companies in the manufacturing and industrial services sectors.
This new partnership allows EWASTE+ to expand upon their 25-year track record of success and its growth initiatives across the Northeast all while maintaining the current high level of service their clients and partners have come to expect.
"After an extensive search, we concluded that, from a perspective of shared values and strategic vision, Sidereal was the right private equity partner to support our continued growth," said Mike Whyte, President. "We are truly excited by the opportunity this partnership affords us; to leverage our exceptional operational and technical capabilities as we expand the EWASTE+ platform into new markets."
---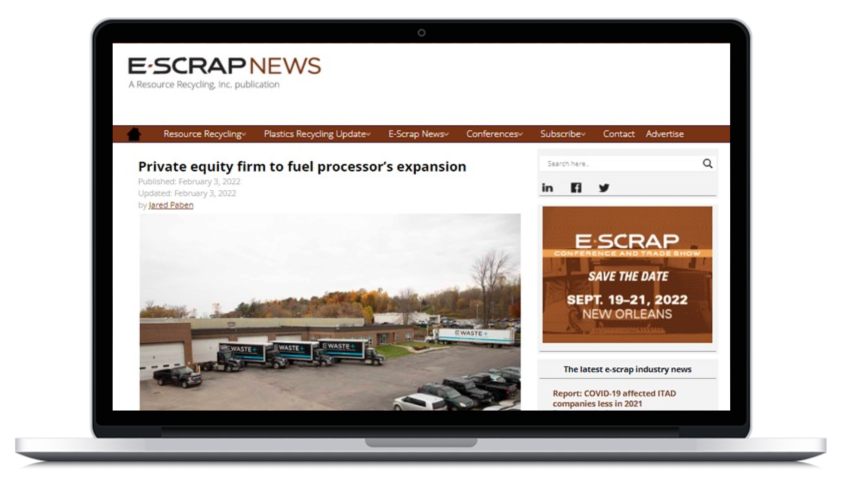 ---
About EWASTE+
Since 1995, EWASTE+ has offered full spectrum ITAD services including onsite collection, data sanitization, product refurbishment, hard-drive destruction, resource recovery, and chain-of-custody documentation. EWASTE+ has serviced over 10,000 clients and has become the premier partner/vendor of choice for business, government, medical, and educational organizations. EWASTE+ facilities in Rochester, Albany, and New York City have diverted over 200 million pounds of electronic waste from disposal in landfills – all while rigorously adhering to federal and state regulatory compliance. For more information, please visit www.EWASTE.com.
About Sidereal Capital Group
Sidereal Capital Group, LLC, is a private equity firm that provides strategic capital to middle-market companies, with deep experience collaborating with family-owned businesses to provide strategic guidance and operational support to increase scale and maximize company value. This represents Sidereal's sixth platform investment. For more information, please visit www.siderealcapital.com.
FOR MEDIA INQUIRES:
Mike Whyte
888-563-1340